<![if !vml]>

<![endif]>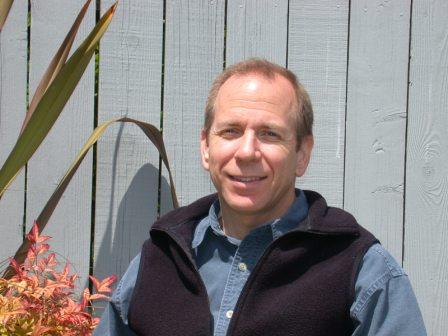 Kirk Hennig
was injured in October 1983 on his Mother's birthday and the day before his sister's wedding. The construction injury on Pier 91 happened when a falling object struck Kirk's head.
After seven months at University Hospital, Kirk promptly joined SCS because it was the only group seeking a CURE.
Kirk is on advisory boards for the UW Medical Center Rehabilitation Department and the Northwest Regional Spinal Cord Injury System.
Kirk is a Premier Sponsor of the NW chapter of SCS because he is confident that regenerative treatments will be developed as SCS continues to pioneer research to cure paralysis.
Having a C6 injury, Kirk requires over 4 hours of attendant care just to get up in the morning. Even with that kind of start to each day, Kirk is an independent contributor to society.

Please, help find a cure for paralysis. EmailAPledge.
Tax deductible donations may be mailed to:
SCSNW c/o Teresa Hennig 18521 64th PL NE, Kenmore, WA 98028.

Download Donation/Receipt Form.<![if !vml]>

<![endif]>

If you would like more information or can help with gear or lodging,
PLEASE contact me SCSRide@DataDynamicsNW.com or 206-931-0541

Official SCSNW information for corporate matching funds.
Spinal Cord Society Phone/Fax: 425-670-2622
P.O. Box 6092 scsnwgolf@aol.com
Edmonds, WA 98026 501 C(3) 41-1358594

Download this as a word document.